LS 209
LS 209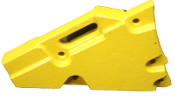 JOHN DEERE Factory Type Skid Steer Weight.
Color:
Construction Yellow
...186Weight:
88 lbs
lbs each
Will Stack
Replaces:
John Deere T245787
Fits late model John Deere Skid Steer.



LS209 STK2186
New John Deere T245787 (Aftermarket)
Weight 88 lbs
Brand New Casting, Color Matched 2 Stage Polyurethane paint
Use the form below to request pricing or other information.
Replaces OEM No. T245787
Fits John Deere Skid Steer (late models)
John Deere 318D, 319D, 320D, 323D, 326D, 328D, 329D, 332D, 333D, 318E, 319E, 323E, 326E, 329E, 333E, 320E, 328E, 332E, 324E, 330G, 331G, 332G, 333G, and others.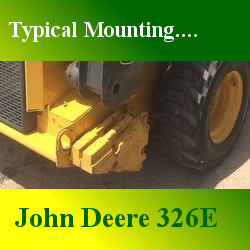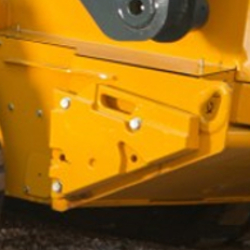 Hardware sold separately